In my travel roundup of 2012 I was hoping to travel a bit more internationally this year. Unfortunately, that didn't happen. It's funny too, as I finally broke down and was approved for the Global Entry program. A big bonus of the program is qualifying for the TSA Pre-Check line when flying participating airlines.
I stuck with mainly United again this year—once you get status on an airline business travel becomes so much more enjoyable. Last year I made status based on miles (Australia put me over the edge), but this year I made it on segments (New Jersey and Detroit aren't far, but each flight counts as a segment). Whereas I had two trips booked last year at this time, it's looking like a Chicago January for me in 2014.
January: Brooklyn, New Jersey, Atlanta, New Jersey, New York
My first time in Brooklyn, and a view of the unfinished World Trade Center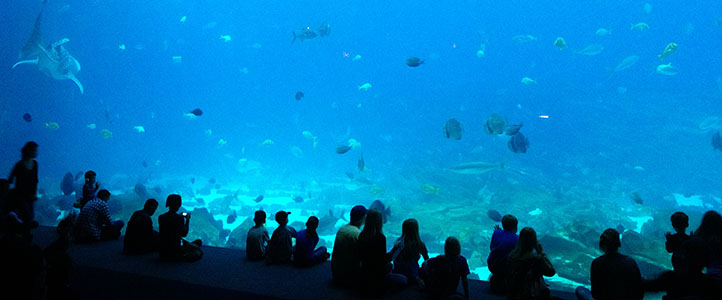 Another first—Atlanta—where I rode the metro and visited the aquarium
After working in New Jersey I stay in Manhattan for a few days
February: Detroit
There's never much to show when working outside of Detroit so here's a shot of my winter biking adventures
The short flight to Detroit does provide for great views of Chicago
March: New Jersey, Minnesota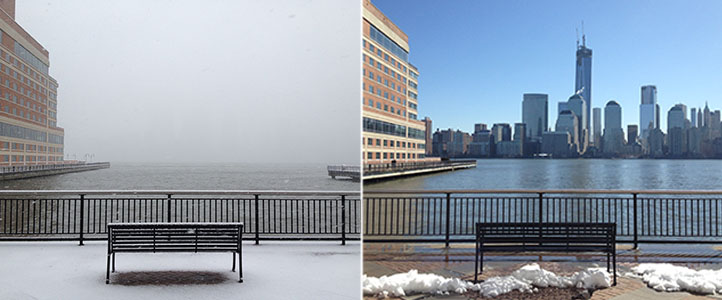 Odd weather left the view of Manhattan fro Jersey City radically different day-to-day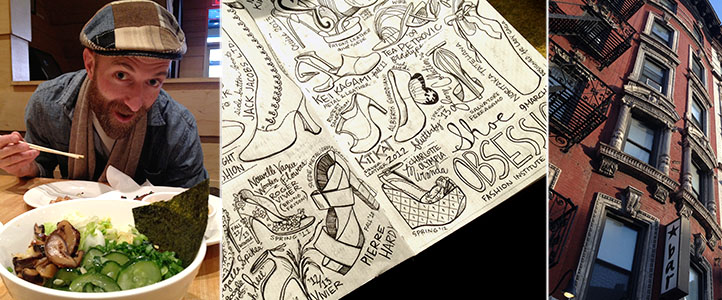 Flying in early allows me to meet up with New York friends and draw at the FIT museum
Minnesota is still awfully cold in March, the bike up to Chicago's annual Traveler's Century Club meeting was much more pleasant
April: Chicago
An entire month at home!
May: Pittsburgh
With May came weather good enough for long bike rides, helping out with the local Kidical Mass ride, and outlandish Mexican wrestling matches
I worked in the hotel inside Pittsburgh's airport for days, but managed to get out and take a bus to the Warhol Museum before flying home
June: New Jersey, Minnesota
Every once in a while I'm upgraded to First Class
David was in town from Canada, so we managed a Sox game and a concert in Millennium Park
July: New Jersey, New York, New Jersey, Brooklyn
The Turrell exhibit at The Guggenheim was excellent, although incredibly crowded
This trip was a big museum stop for me—both The Guggenheim for Turrell, and The Met for the Punk Fashion exhibit
I saw Belle and Sebastian and Bjork in a rain storm at Pitchfork Music festival but managed to get hit by a car biking home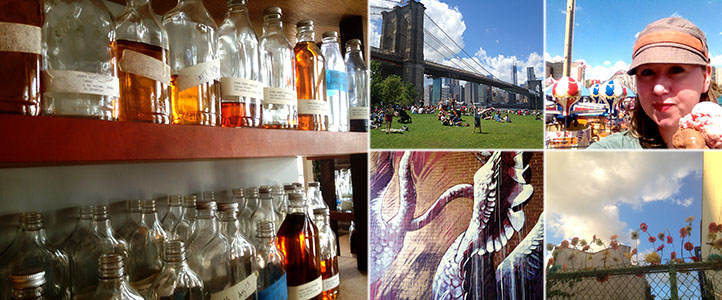 Working in New Jersey 8 times this year, I finally bought myself a MoMA membership. This visit I stayed a few days at the end to visit with a friend in Brooklyn
August: Detroit
A friend and I took our bikes out to the suburbs to bike the beautiful Fox River Trail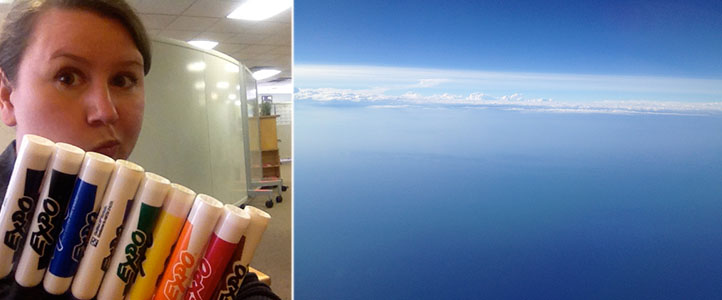 Detroit again—this place and I don't get along
Summertime in Chicago is grand—free concerts, block parties and garage sales
View of the city on a bike ride past the Planetarium
The annual seersucker bike ride to Jackson Park

September: Detroit, Denver
Sooner or later I knew I'd end up in a Detroit ER…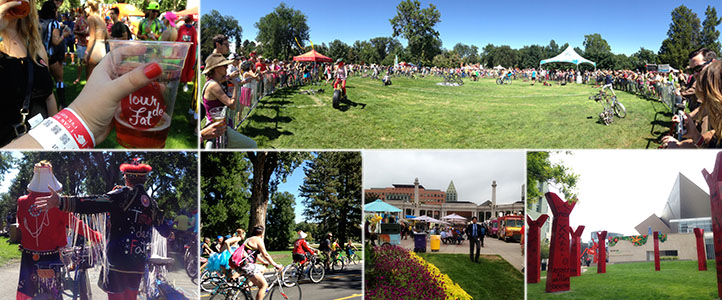 On the bright side, after the ER I headed to visit my sister in Denver for the Tour de Fat
October: New Hampshire, New Jersey, Austin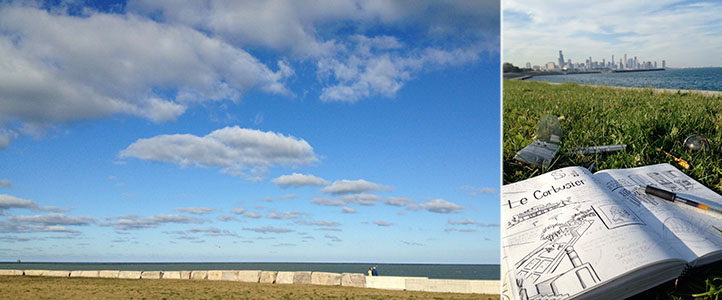 Chicago's beautiful lakefront
New Hampshire was another first for me this year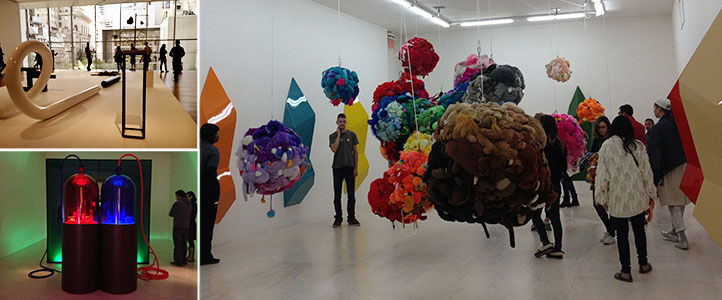 I visited both MoMA and PS1 on this New York visit


My first time in Austin was nice, but wasn't the amazing place everyone had talked up
November: Miami
The Guy Fawkes tweed ride is the best ride of the year, but the ride home from Bridgeport is brutal
Once in the hotel I didn't leave, and I managed to kill my computer. Maybe South Beach next time around?
December: Detroit
A snowstorm kept me delayed in dreary Detroit an extra day and a half