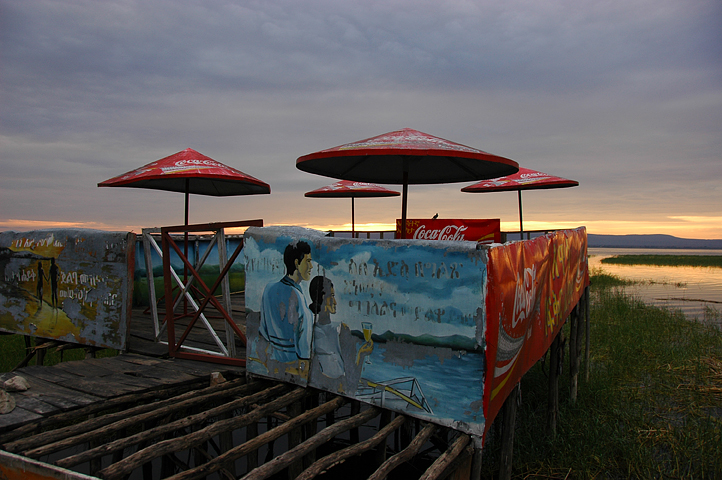 Awasa, Ethiopia | 10 April, 2007 | $7.60
Finally back to a descent-sized city! We arrived late in the day and walked down to the shores of Lake Awasa where local sweethearts walked hand-in-hand along the shore, sharing snacks and watching the sunset.
There are a few photos of the trip to Awasa and Awasa itself in the gallery.